When will pre-orders be shipped?
As you may have noticed, due to the COVID epidemic at our warehouse site, we have been forced to comply with the local government lockdown order since March, which has caused a delay in the shipment of your pre-order. The good news is that our warehouse has now reopened and shipping has begun. All pre-orders placed in February, March and April have been shipped out, and then will be the pre-orders placed in May and June, and we will do our best to ship most of them out before August. You can check the shipping schedule for estimated shipping times of your pre-order. Thanks for your patience and we welcome you to join our Reddit Community and Facebook Group while waiting, get familiar with Supernote beforehand, meet like-minded individuals, and enjoy the club to help you get through this difficult time :-)
It isn't OK that you don't get your Supernote until after the lockdown ends. We want to do more than just tell you how much we appreciate your patience and support, we want to compensate - all customers who pre-ordered an A5 X or A6 X that still hasn't been shipped out and those who pre-order from now on will receive a free sleeve.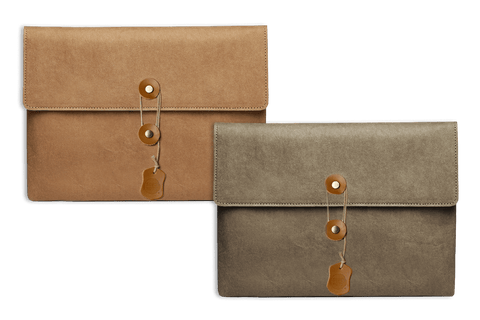 The sleeve provides protection for Supernote while on the go and complements its elegant design. The colors come at random depending on availability.
And, the warranty for these customers will be extended from 1 to 2 years for free. Under this extended warranty, we warrant the hardware against defects under normal use. Please note that this warranty applies only to Supernote devices, not to accessories and consumable parts, such as batteries.