FeelWrite 2 Film
Regular price

$25.00 USD
Sale price

$35.00 USD
Pickup currently unavailable
Delivery time
Usually arrives in 5 to 10 working days
Share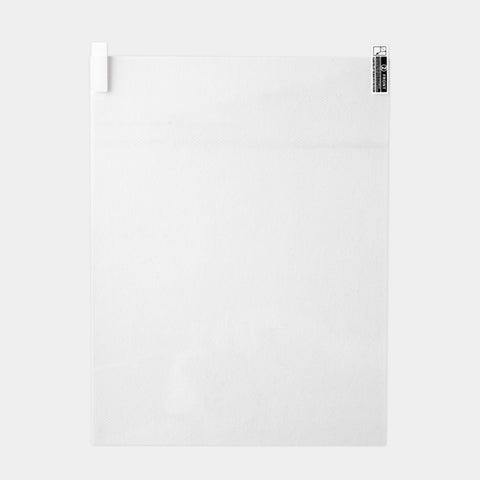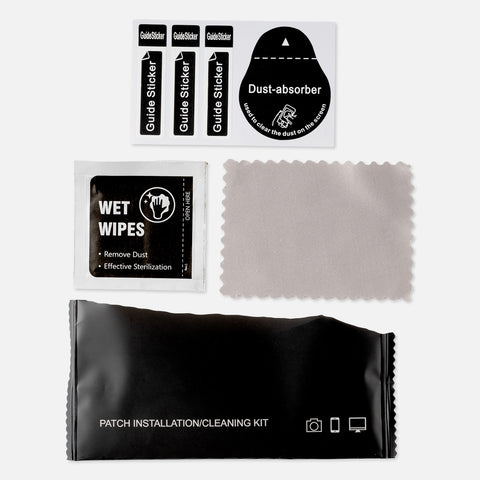 The Gen 2 screen handwriting film, exclusively crafted for Supernote, boasts a unique rough-paper texture, softness, and a magic self-recovery feature. It pairs perfectly with the Ceramic NeverReplace Nib to replicate a natural writing experience.
Is the film on my device FeelWrite 1 or 2?
If the final five digits of your A5 X device's serial number are 52001 or higher, your device should come equipped with a FeelWrite 2 film. Some A5 X devices with serial numbers ending below 52001 also have FeelWrite 2 film. Please search the last five digits of your device's serial number in the spreadsheet to confirm if yours is included.

The surface texture of FeelWrite 2 is notably rougher than its predecessor, FeelWrite 1, which is noticeable to both sight and touch. If you're uncertain about this, please don't hesitate to send the serial number of your device to service@supernote.com, where we can verify it for you.
How to install the FeelWrite 2 Film?
Please be aware that the FeelWrite 2 film has a soft nature, which may present challenges during self-application. We highly recommend seeking professional assistance from an expert, especially if you have any doubts or concerns. Their expertise will ensure a proper and optimal installation of the film, maximizing its performance and longevity.
When you receive the FeelWrite 2 film, you will notice that it comes with a film application kit. Inside the kit, you will find a microfiber cloth, a pack of wet wipes, a Dust-absorber sticker, and three Guide Stickers. These items are included to assist you in the process of applying the FeelWrite 2 film to your screen. Please check the instructional article and the guide video below before applying the film yourself.