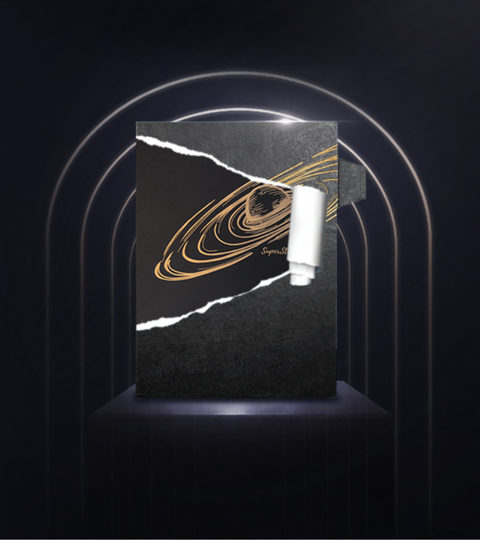 Upgrade your Nebula folio for free
As the LAMY Nebula folio in the A6 X SuperStar set had issues with too tight pen loop and prone to color loss, we have decided to upgrade this folio to the new version for free for our purchasers, which is made from top layer cowhide leather and has an optimized pen loop for smooth insertion. And from now on, all the Nebula folios sold on our website will be upgraded to the new version.
When first designed the Nebula folio, we spent a lot of time working on a new pen loop solution, considering the bigger size of the LAMY AL-star Black EMR pen and the stepped surface, that makes it difficult to insert into the universal loop of the Supernote folio.
Although we eventually came up with a 'beveled pen loop' to solve this problem, there is little time for our mass production and get ready for pre-order customers on time, these factors resulted in a quality defect.
Please accept our sincere apology and we are grateful for your continuous feedback, which has helped us to quickly identify the root cause of the problem and optimize our design.
FAQ
Q: How do I apply for a new folio?
A: Please send the necessary information (including your original order number, name, email and address) to service@supernote.com with the subject line "LAMY folio upgrade", and one of our service staff will be in charge of it.
Q: Do I need to pay additional fees such as shipping and taxes to upgrade to a new folio?
A: No, you do not need to pay any fees.
Q: What is the deadline for upgrading my folio?
A: April 30, 2021.
Q: When will I receive the new folio?
A: We will ship all upgrades by the end of April in the order of application.
Q: Does the LAMY set of A5 X have this issue with the Nebula folio?
A: The Nebula folio of the A5 X is made of top layer cowhide and does not have this issue.